One platform....
UNLIMITED POSSIBILITIES!
Together Social is a robust, feature rich social media management software that makes it easy to manage multiple social networks, run contests, capture leads & increase ROI.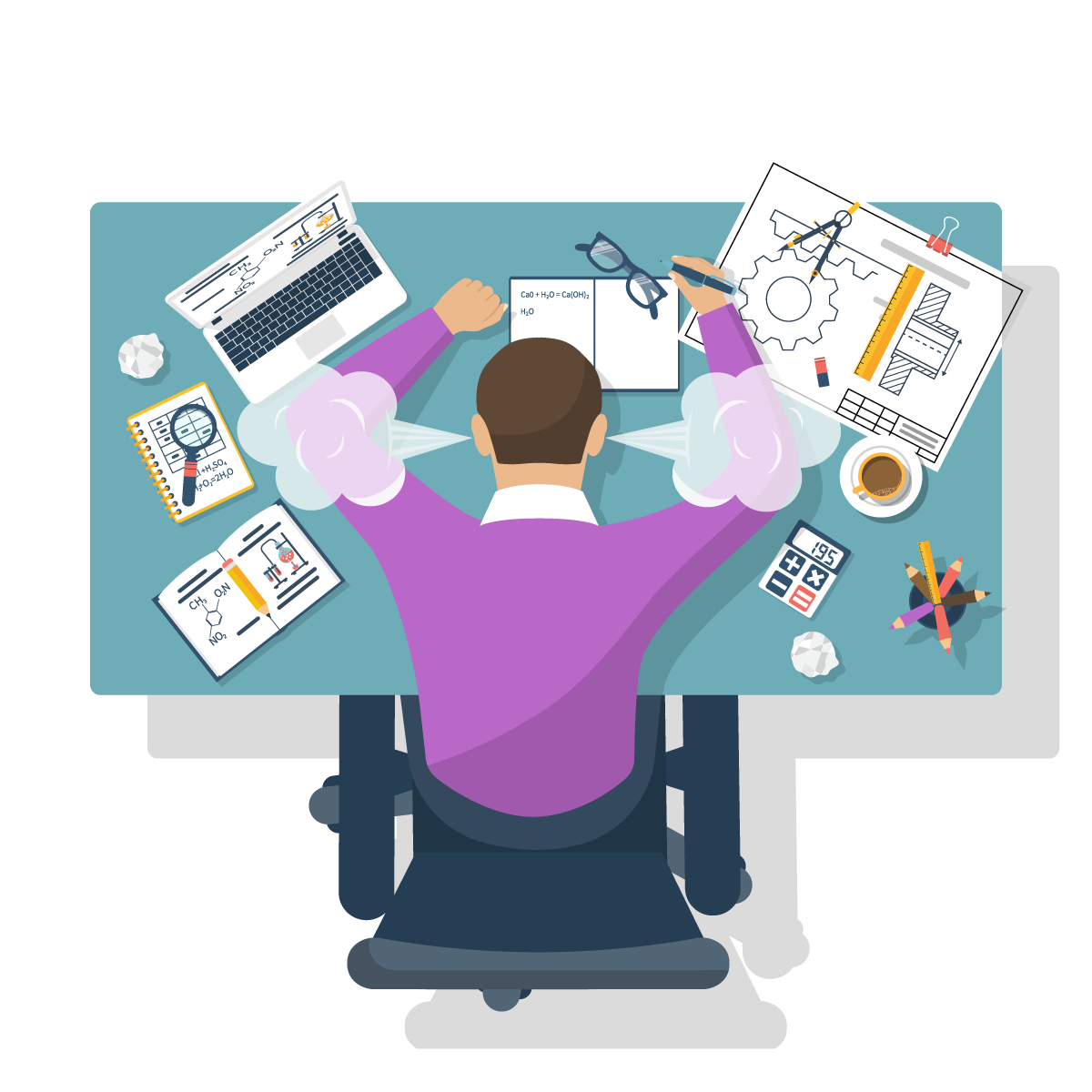 Do you want to stop wasting money, time and resources?
Don't worry, it happens to the best of us.
You're using an expensive tool to run your social media the old way — with no built-in virality or easy account management.
Difficult to manage multiple accounts
Together Social helps you achieve the best possible organic reach for the lowest software expense. Manage Facebook, Twitter, Instagram, TikTok, Pinterest, LinkedIn, Google My Business, and YouTube in one dashboard.
Why should you settle
for the status quo?
You know about the power of social media, and we do too.
Social Media Management Software built to achieve ROI.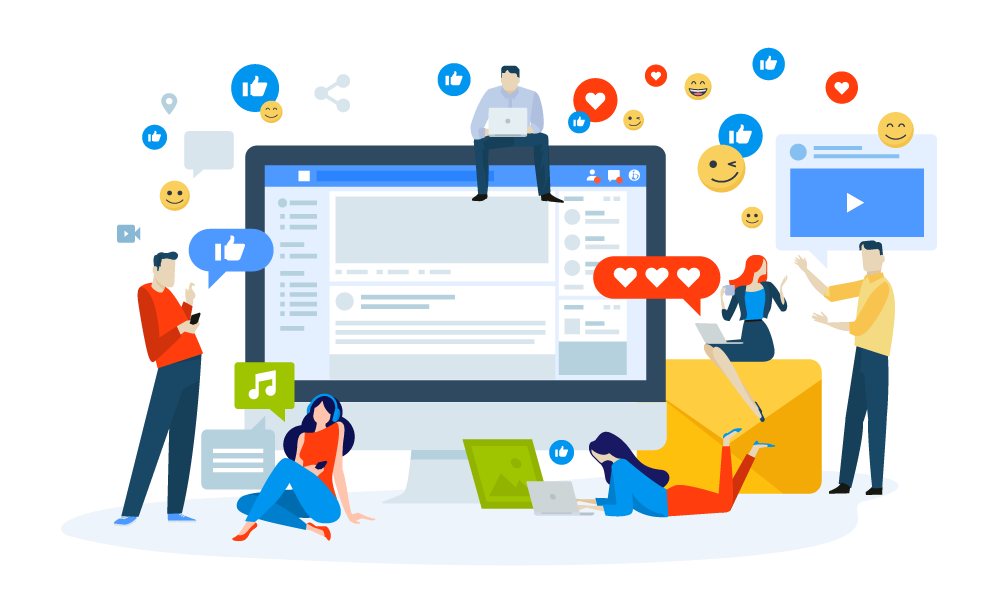 That's why we built Together Social. We get it. Social media has changed the way the world operates. Whether your promoting a cause or a product, Together Social can help you work better together.
Manage multiple networks in one place
Run contests and wrangle UGC
From landing pages to posts, setup photo and video contests-plus capture, approve and share user generated content (UGC).
Hold sweepstakes and engage with participants
Email and interact with participants in the same place you create, promote, and manage sweepstakes.
Find your true influencers
Measure the real results of influencer campaigns and discover micro-influencers already making an impact.
Incentivize even more sharing
Aside from contests and sweepstakes, you can also reward a number of shares or a result of shares.
Capture campaign leads
Capture contest and sweepstakes entrants in a social CRM.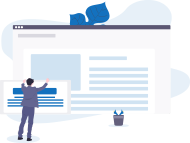 Robust Reports
Together Social makes it easy to report not only brand awareness but also direct sales and leads. This innovative CRM system saves you time, money and resources while tracking your customer base and sales funnels.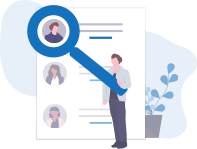 Excellent Analytics
Get the complete story of where your traffic is coming from and how it impacts your business. See what content works best, who your true influencers are, and which channels lead to real results.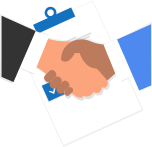 Competive Pricing
Powerful social media management at a price that agencies or businesses of any size can get excited about.
Social media management tools everyone needs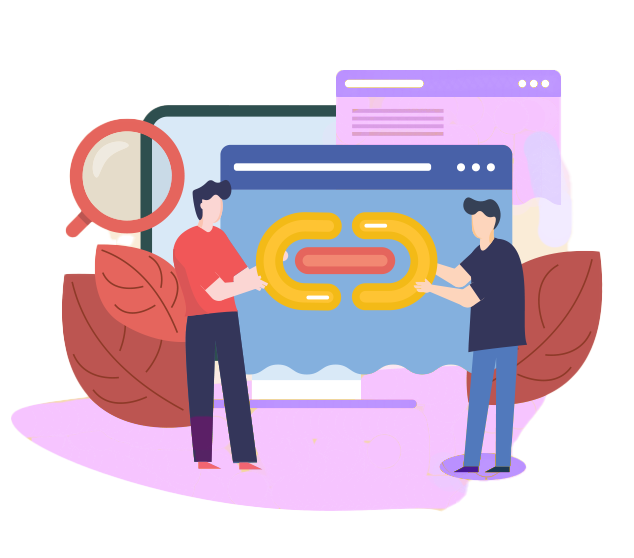 Link Shortner
Queueing & Scheduling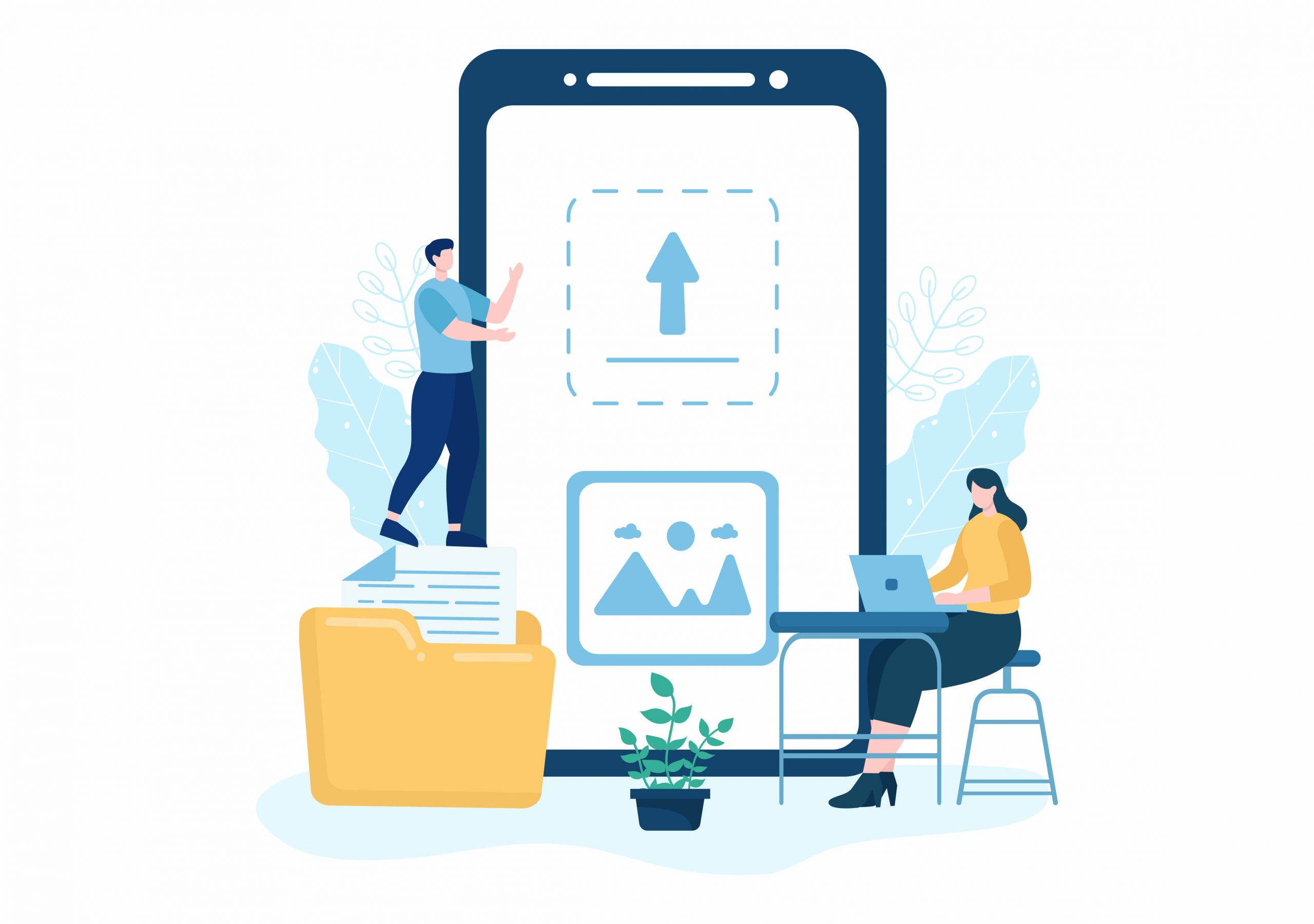 Evergreen Posting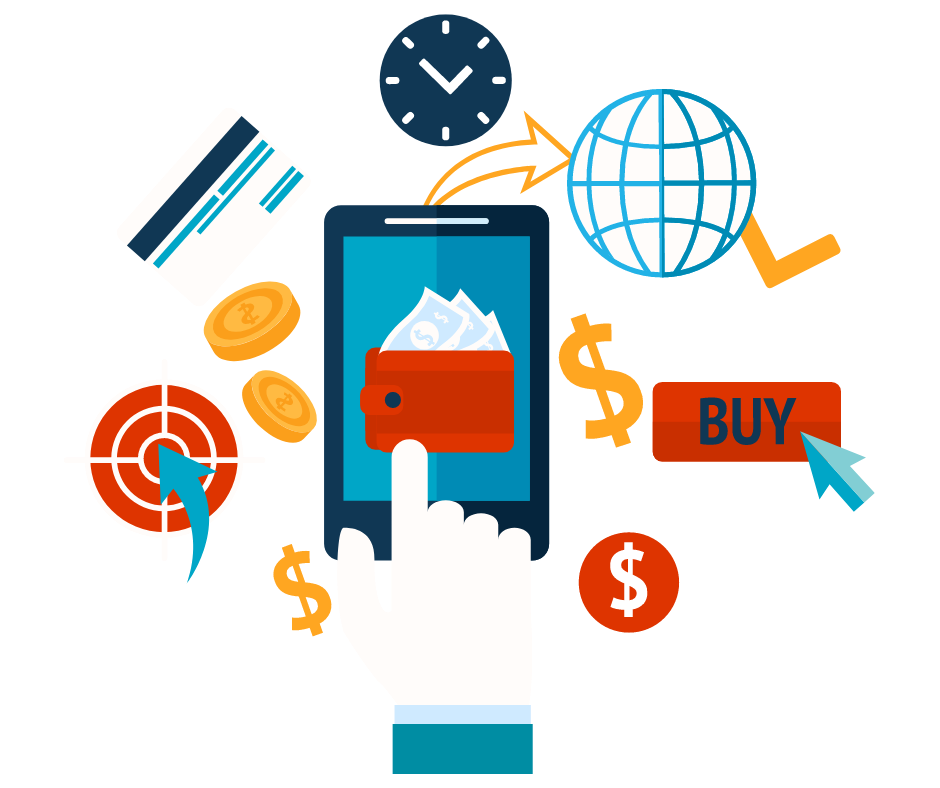 ROI Tracking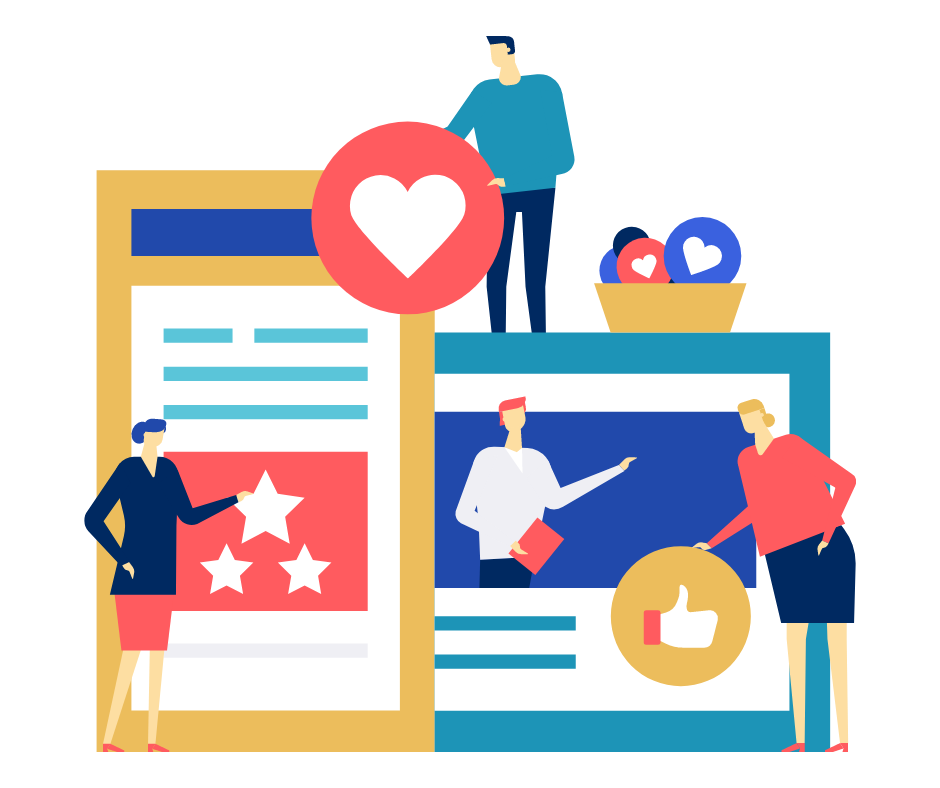 Your Own Branding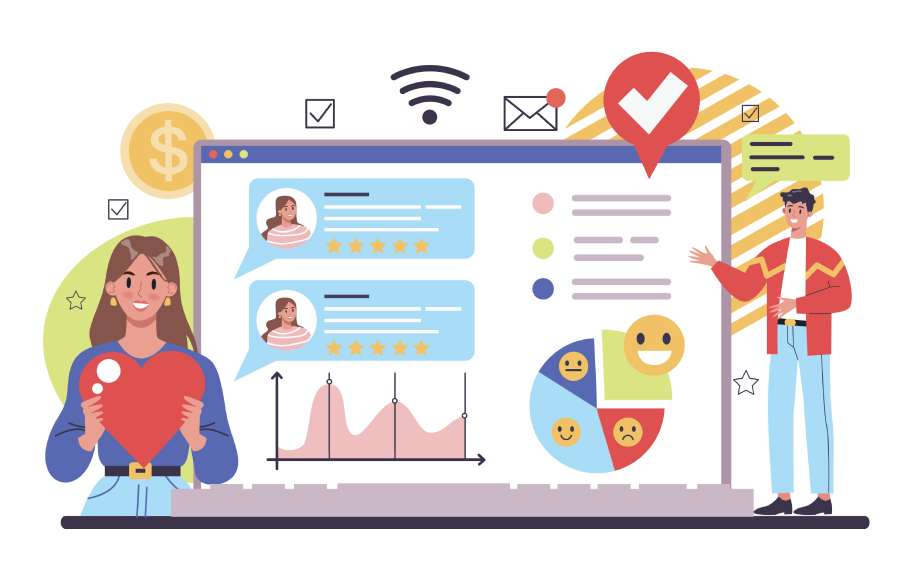 Traffic Tracking
Instagram, Pinterst & TikTok posing
Direct posting to Instagram, Pinterest and TikTok is here! Super reliable, super efficient, super awesome!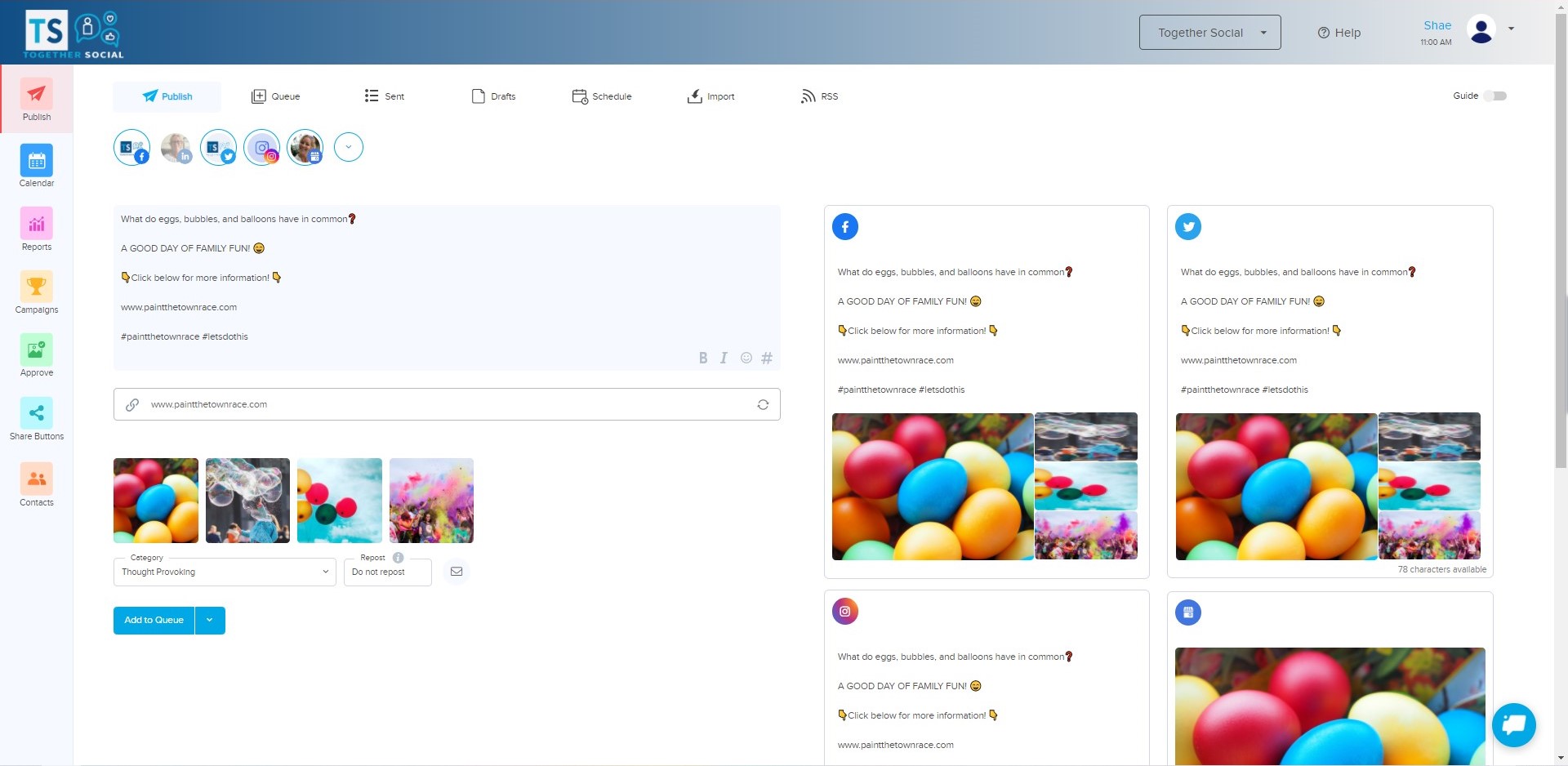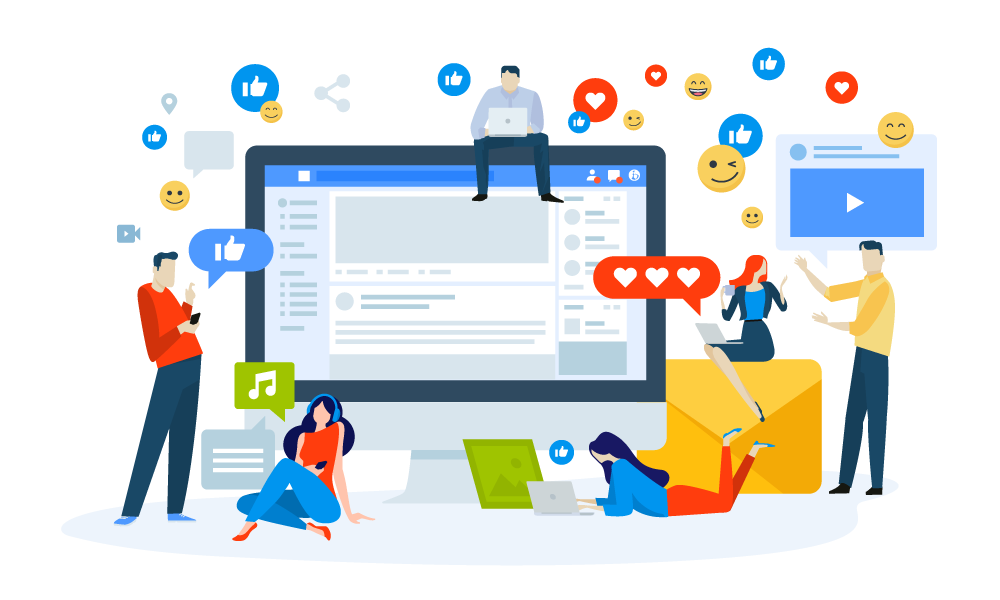 Get more engagement and more reach
Leverage viral marketing. Save time and money on campaign management with Together Social.